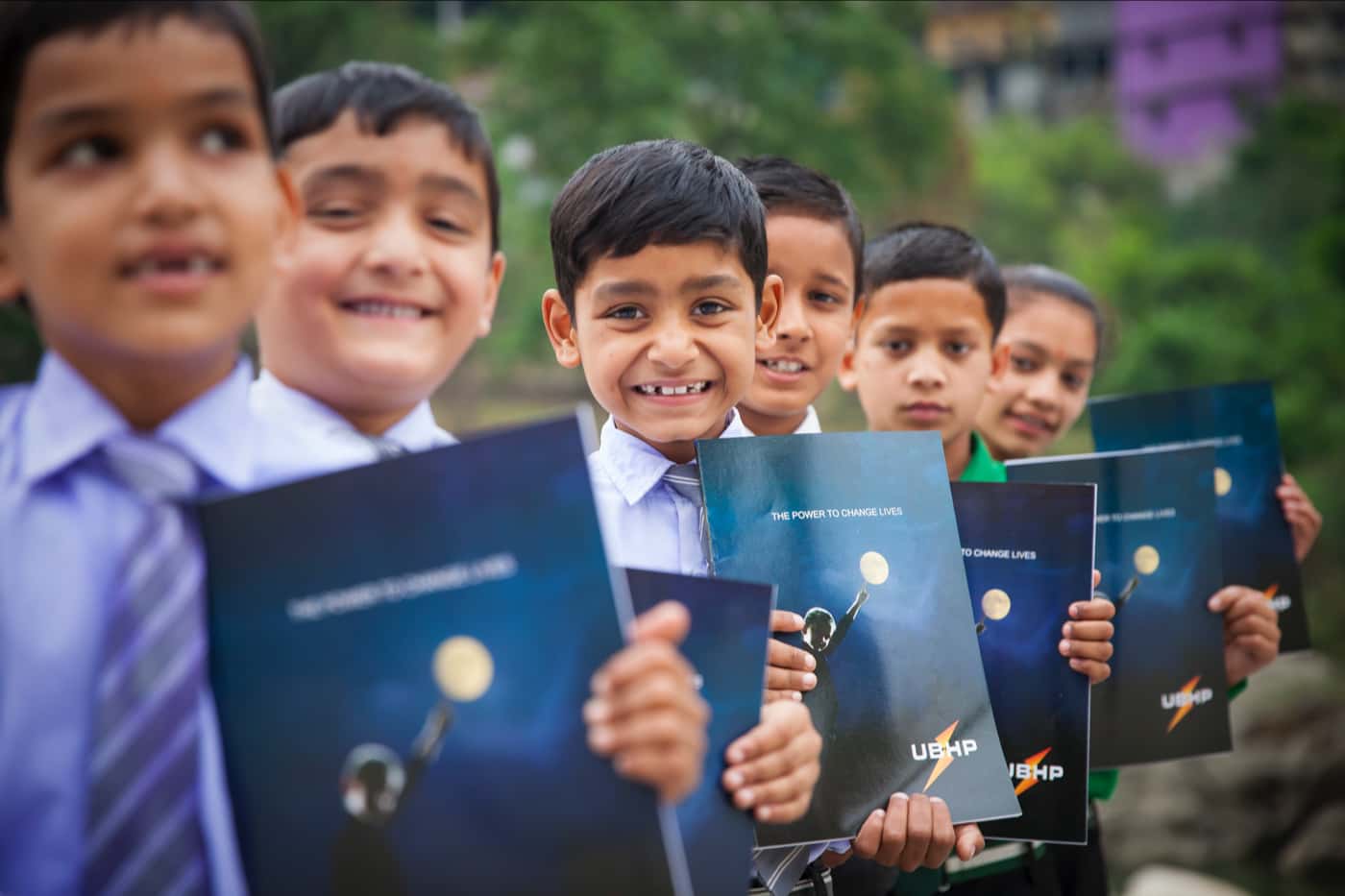 As responsible industrial house, having operations in industries that potentially have high impact on the environment, the company is conscious of its corporate responsibility towards habitat and communities.
During the Covid pandemic, the Company have made monetary contributions to NGO's, Hospitals and Govt relief funds. The Company has also donated masks, sanitizers and other necessary medical equipment for healthcare workers and common villagers
1. Environment Compliance
The company has been consistent in maintaining the mandatory river flows downstream of diversion structure, in complete NGT compliance.
2. Social Responsibility
a) Health, Sanitation and Water Supply Programs
- Construction of Toilets in Timlabagad and Parmati villages
- Water Supply Schemes in Dodilla and Basey villages
- Health Care Camps

b) Community Development Programs
- Santosh Devi Garib Kanya Vivah Yojna" for wedding of girls from socially & economic backward families
- Construction of temples at Barug and Kanuti villages
- Construction of community lodges at Kaflani and Rithabagad villages
- Construction of cremation ground at village Dodilla

Blanket Distribution Camp - 29.11.2009
Medical camp 2009 - Timlabagar
Ration/Mask distribution during Covid-19
Santosh Devi Garib Kanya Vivah Yojna